App-only plan backfires for Myntra etc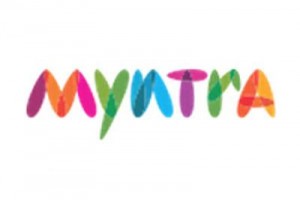 Fashion retailer Myntra, which became the first web-based e-commerce firm to go app-only , has taken a step back. It is rolling out a mobile website, which is currently in pilot stage. The move may have been fuelled by its app-only strategy backfiring and the retailer losing traffic and sales post the development.
Myntra's parent, Flipkart, also recently re-introduced a mobile web version, Flipkart Lite, which tries to offer an app-like experien ce. Another e-commerce major, Snapdeal, which generates over 70% of its sales from mobile devices, too, has come up with Snap-Lite, a modified mobile web site.
Source: TimesOfIndia
Read whole story: http://timesofindia.indiatimes.com/tech/tech-news/Myntra-drops-app-only-plan-pilots-mobile-site/articleshow/49989448.cms